It is estimated that by the year 2025, skilled trades would have a share of 40% of total occupations across the world. To be an integral part of this booming industry and to create a well-shaped career there, it is important to identify your trade strengths and to take proper training through an established college program.
Different Types of Trades:
There are a huge number of designated skilled trades and they involve working with your hands and require specialized training. Broadly, the trades can be divided into four:
Industrial – Industrial trades encompass jobs rooted in manufacturing and technology. These careers involve designing, building, and problem-solving. Jobs in this space include welders, fabricators, machinists, pipefitters, mechanics, tool and die makers, programmers, etc. Trades may also be a part of other industries like forestry, agriculture, mining, and oil and gas extraction and distribution.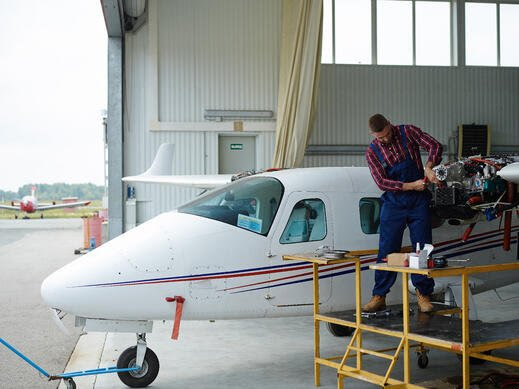 Construction – Construction-related trades are more hands-on but not without the regular use of advanced technology and tools. They generally involve building, repairing, or maintaining structures or equipment related to residential, commercial or institutional properties. Jobs in this field include electricians, cement and concrete finishers, drywall, carpentry, plumbers, gasfitters, bricklayers, technicians, insulators, etc.
Motive Power and Engineering – Trades in this sector are related to machinery that moves and/or transports people or goods, especially across larger distances. Jobs in this field include aircraft repair, automotive technicians, engine mechanics, electrical systems technicians, heavy-duty equipment technicians etc.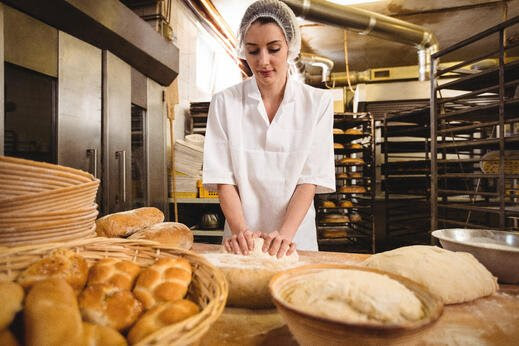 Services – Service trades include professional occupations that involve working with hands and require specialized training. Jobs in this field include bakers, hair stylists, chefs, property and building maintenance workers, dental assistants, nurses, etc.
Why Study Skilled Trades?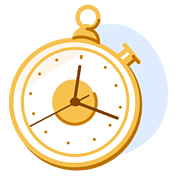 Faster career transition
Since the skilled trades college programs range from 6 months to two years, you are able to move into a job much more quickly than in other careers.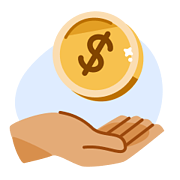 Affordable education
The skilled trades courses are reasonably priced and do not require much financial investment
Job opportunities
There is a huge demand for skilled trades professionals across the globe so it is very easy to find a job after studies
Diversity of jobs
Students with a flair for designing, producing, problem-solving, and creating can make creative and exciting careers for themselves
Lucrative career opportunities
Studying skilled trades abroad in a country like Canada provides excellent career opportunities with highly competitive salaries, and the opportunity to earn while learning through an apprenticeship
Job satisfaction
Being able to use one's skills and abilities is the top factor in overall job satisfaction.
Study Skilled Trades in Canada
Canada makes huge investments in its infrastructure and has planned development programs. They require large numbers of skilled talent and have therefore made enormous investments in developing them. Studying Skilled Trades courses in Canada can provide the student a chance to learn new skills and upgrade existing skills according to international standards at reasonable costs.
3Z Study Abroad Consultants
3Z Study Abroad Consultants have over 10 years of experience as accredited and licensed consultants for study abroad in Canada, United Kingdom, and the European Union. We will guide you through the entire admission process with 24/7 support and provide one-to-one counseling and information on the range of available scholarships. Contact us with your Query on sales@3zstudyabroad.com or WhatsApp on 0097 8138899220