We are all Global Citizens today and the world has become closer than ever before. With the increasing Globalization, world has become a platform for Global Education. It has become inevitably important for students to seek Education Overseas in order to gain Global Exposure and Competence to be world citizens. With the intention of facilitating and channelizing Top Quality Education, we have established our company, 3z Study Abroad Consultants with branches in Dubai and in India. Our goal is to provide is to bridge the gap in accessing and being able to study at the right university for the right course.
We are engaged in offering Admissions Counselling and Guidance, Student Profiling, Admissions processing and Confirmation, Visa Application and Approval, Pre Arrival and On Arrival Support. The process is an End to End process, that starts from the Counselling until the students arrive on the Campus. We are among the highly trusted and reliable study abroad Consultants equally trusted by the students and parents for educational assistance.
Our main motto is to provide Customized services for each student depending on the profile and Specific requirements of students. We work thoroughly on all the details for the admission process and maintain the proper standard of conduct. Owing to our constant efforts and focus on perfection, we are regarded as the most credible and professional company for making the career of the students.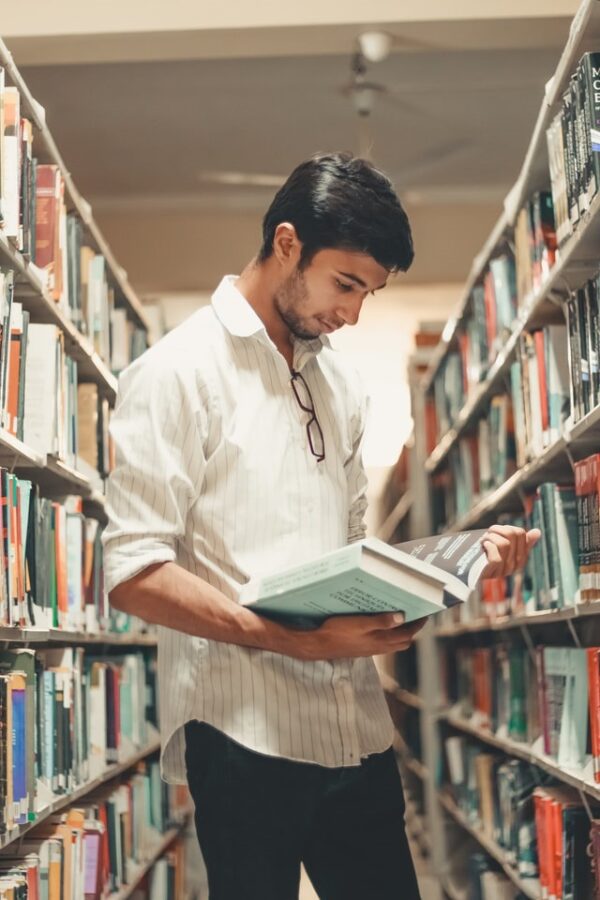 3z Study Abroad Consultants offers comprehensive and unabridged support at each step. We have an Account manager to handle each student case and to ensure that the students get the best of service and support.
Our business is already connected with the countries that offer excellent educational courses and programs in various streams. We assist the students in obtaining admission in their preferrable and most reputed schools, colleges, or universities. At present, our company has built up a strong reputation with educationally famous countries like Australia, Canada, Germany, and others. Our motto resonates the same, which states' study beyond boundaries.'
We are a highly professional company with hassle-free working processes. We efficiently handle all the steps involved in making the students get their preferred educational courses in top-notch institutes. We handle the complete process of initial consultation, counseling, admission, visa documentation, and other essential procedures with deftness. We offer comprehensive and unabridged support at each step. The company was established with the thought of making quality education easily accessible for all students. We are strengthened by a team of experienced and expert members who work diligently to help students reach their maximum potential and reach heights of success academically.
Meet the Core Team
We are led by a team of experts who have substantial experience in international education and career consulting. They ensure that our teams are well trained and extensively prepared to give accurate advice to students.
Advance your Higher education Abroad.
Education is an influential step in staying competitive and enhancing your skills. Whether you're starting out in your career or returning to continue to build upon your years of experience, pursuing educational training helps you keep moving forward.
Give us a call to schedule a counseling session.
Give us a call to schedule your first driving lesson
Testimonials
Here's what our Students had to say about our services:
Discussion with the right consultant is very important to choosing the right course and destination for higher studies. My discussion with 3Z Study Abroad was the first right step in this direction
I always aspired to study in Germany, if there is professional expert in Germany, I can say confidently that it is Ms. Shaima Madam from 3Z Study Abroad. Not just me, our entire friend circle of students, are in Germany due to her RIGHT guidance.
The professional education consultants – Right from the counselling and guidance to Documentation, to Visa paper work the entire process was a smooth process as I dealt with the right people and right office. 3Z Study Abroad Consultants
Sign up to our Newsletter
(We do not share your data with anybody, and only use it for its intended purpose)