Want to build your career in Australia?
Ask Anything About Studying in Australia !
Know more about admission and visa process, documents requirements, stay back, job opportunities etc. through this webinar.
Popular Universities in Australia
7 of World's Top 100 Universities
Choose from over 22,000 Courses across 1,100 Institutions
More than A$300 Million Invested in Scholarships for International Students
7 of the Best Student Cities in the World (QS Best Student Cities 2023)
Australian Universities have Produced 15 Nobel Laureates
Post Study Work Visa up to 6 years*
Good Permanent Residency Prospects
More than Half a Million International Students from 192 Countries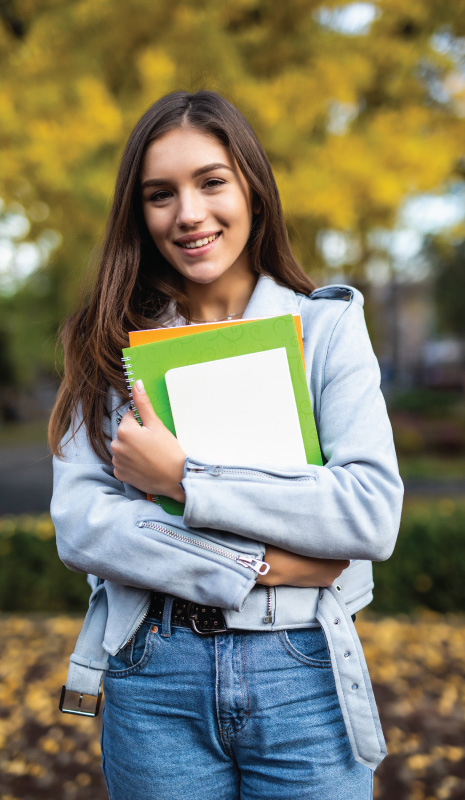 SHAIMA SUNIL
Director - 3z Study Abroad Consultancy
Webinar will cover the following important topics :
Would You Like a Call Back ?